Dr Dong-Phung Van
DMD, MSc, DES, FRCD (C)
Certified Specialist in Orthodontics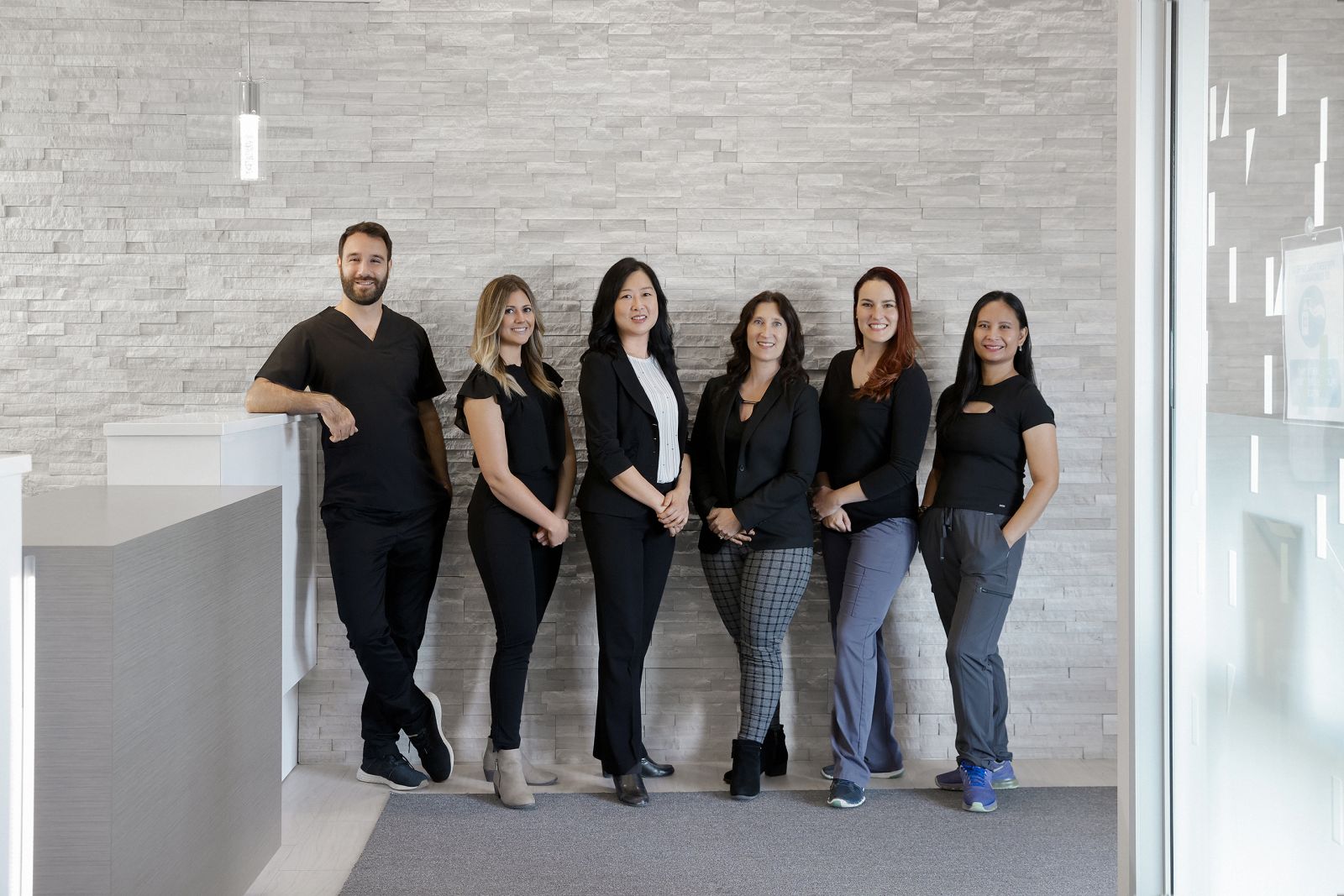 At Van Orthodontics, Dr. Dong-Phung Van and her team would love to help you achieve a healthy and beautiful straight smile. We know a lovely smile will increase your confidence and result in a happier life for you. Not only will your smile be improved, but your overall dental and body health will be improved, too.
We use state-of-the-art, proven technologies and treatment processes to shift your teeth gently into proper alignment. Ours is not a high-volume practice where we will push you into a particular treatment process. Instead, we'll talk with you about your treatment goals and concerns, and then Dr. Van will create a custom plan for correcting your misaligned teeth.
Each of us is a people person, and we look forward to getting to know you and your family during your orthodontic journey. We'll not only know you by name, but look forward to your visits as an opportunity to hear the latest news from a friend.
Some of the smile-creating care offered at our Nepean and Kanata orthodontic offices:
Dr. Van and our team look forward to welcoming you to our smile family, and working with you toward a healthy, beautiful, straight smile you'll share with confidence. For more information about our services, and to schedule an appointment for a loved one or yourself, please call.
Our Orthodontic Office serves patients from Stittsville, Kanata, and all surrounding Ottawa communities.